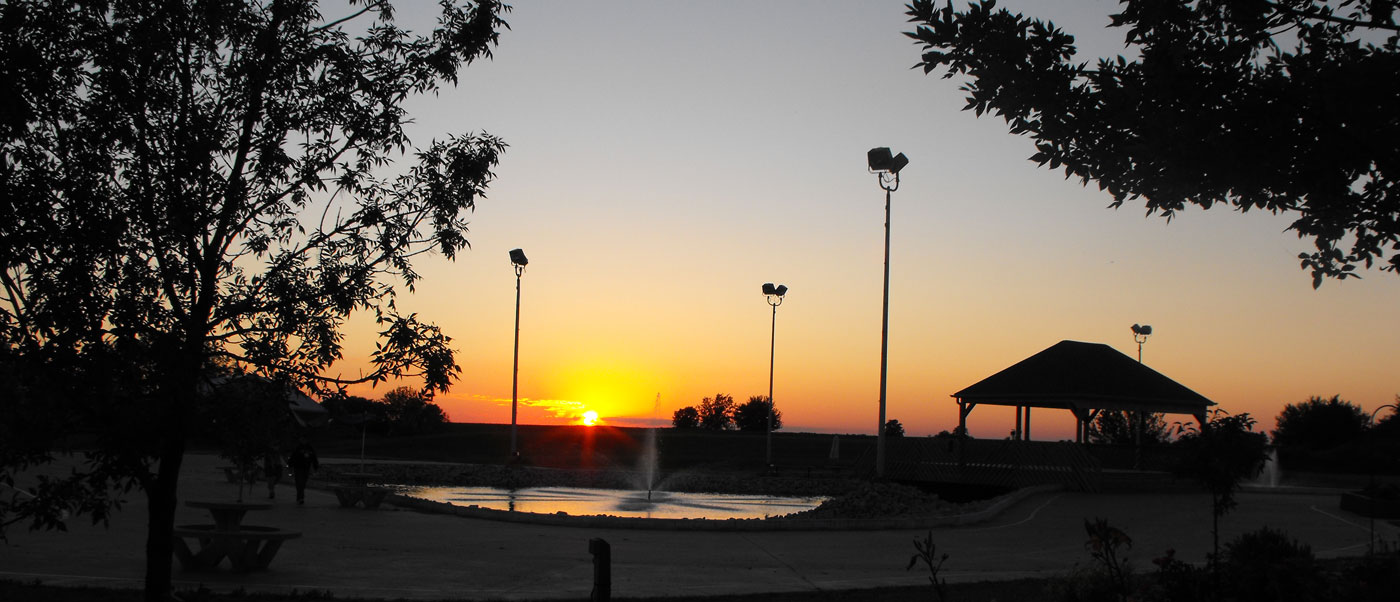 Located in Southern Illinois, Bretz Wildlife Lodge & Winery is approximately 2 miles from beautiful Carlyle Lake. Inspired by our passion for South Africa and our love of wine, the Lodge features a rustic, yet traditional decor accented in African wildlife mounts acquired by our many travels. The name "Lodge" was chosen from our visits to South Africa where a lodge is a place to sit and relax while having a cocktail, a bite to eat and enjoying a fire with friendly conversation.
The Lodge started with Sandy's dream of running a small quaint winery with a tasting room. However her late husband Matt saw her dream and saw the need for bigger & better. We opened the Lodge in July of 2008 with only 5 items on the menu and 8 wines. Now in 2015, after an overwhelming response from our customers and a lot of suggestions, we expanded to a full menu, a full bar, an "open air" bar ~ "DOCS"Wana Sunset Bar, the production of our own Fruit wines, Banquet & Reception facilities, & sand volleyball.
Beautiful sunsets on the horizon abound and Live Entertainment performs as well. We invite you to stop in and join us for amazing food and to try our collection wines and relax in our captivation ambiance. Come and enjoy a glass of wine among friends.